Whitstable, with neighbouring Chestfield, Seasalter, Swalecliffe and Tankerton, have the most amazing and varied histories.
Our volunteer-run museum prides itself in telling the local stories of Diving, Fishing, Shipwrecks, Shipbuilding, Oysters and has one of the world's oldest railway locomotive, Invicta, on display.
We particularly welcome children and we have many enjoyable but challenging activities to amuse them.  Whitstable itself has many quaint, old buildings and alleyways which present a gloriously mixed street scene.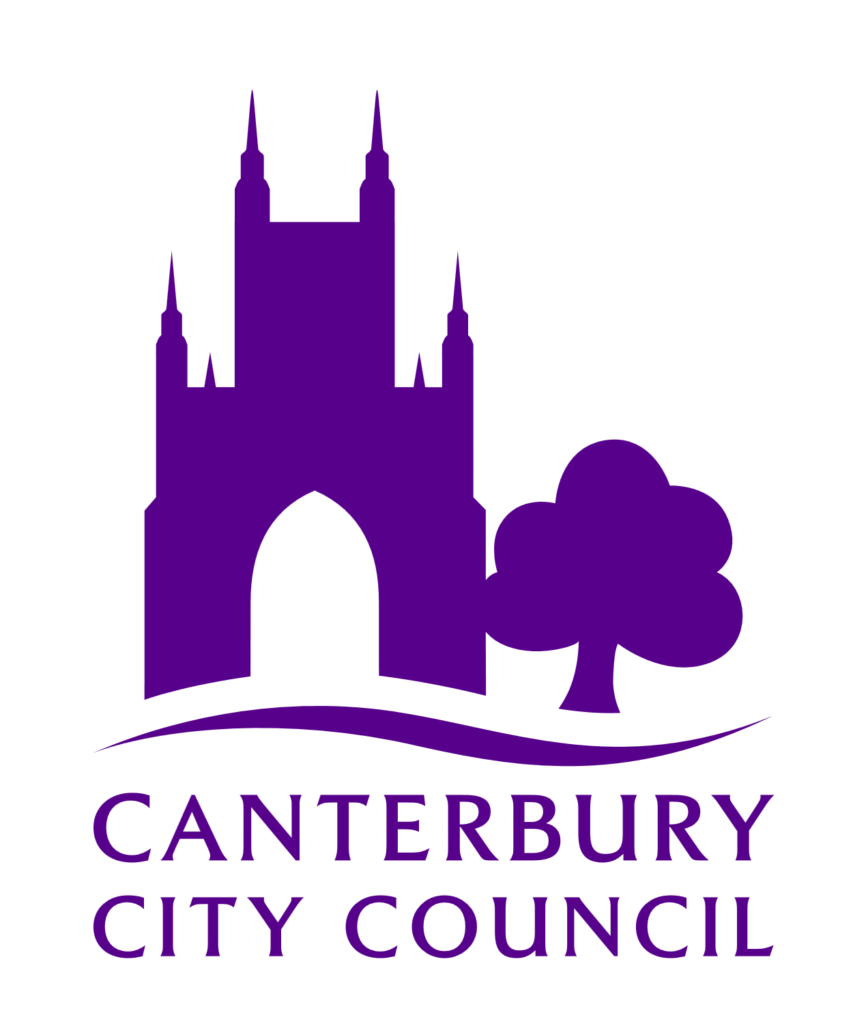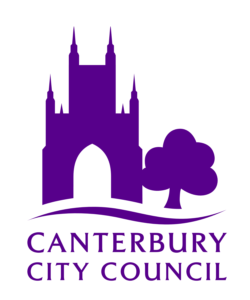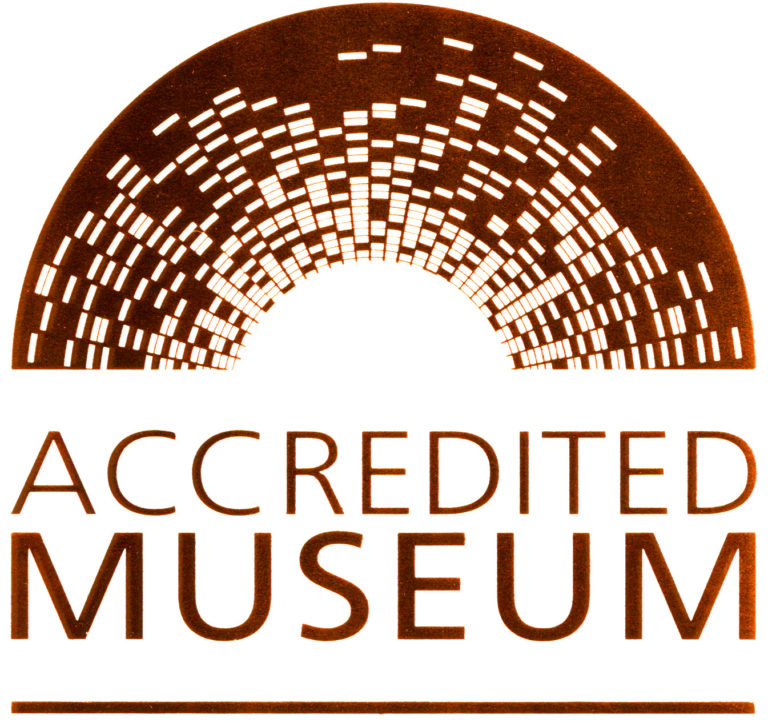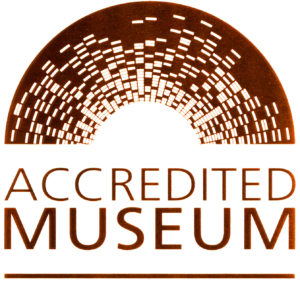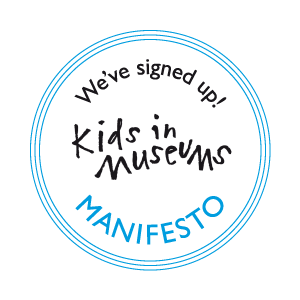 The museum displays the science, education, literature, trades and manufacturing that have flourished in Whitstable over several centuries.
Whitstable's coastal location on the Thames Estuary made it the perfect location to import and export goods to London, other coastal ports and eventually the whole world.  Fishing and shipbuilding resulted from this strategic position together with a requirement for defence works in both world wars.
Examples of Whitstable's Maritime History can be viewed using the following link to Google Earth.
Whitstable still has a working harbour with a small fishing fleet, aggregates import and the Thames Barge Greta in summer residence.  Actor Peter Cushing lived in Whitstable for 35 years and was a well known member of the community and friend of the museum, which has many of his personal items on show.
Children from as young as three-years enjoy our museum hands-on activities, fun with an educational twist.  Families use our courtyard garden to eat their lunch and blow off steam.  Our large displays include an 1830 locomotive, a 1948 whelk boat, an 1867 fire engine and an 1830 stationary beam engine, each with its own fascinating story.  Children particularly like to handle objects and we have boxes of interesting items that – with supervision and storytelling – can puzzle and delight.